In recent months, we have seen a consistent upward trend in the number of
graphic design jobs
being posted on online employment boards. Over the course of one month, over 13,000 opportunities have been posted in the US alone, particularly in the metropolitan areas of San Francisco, New York, Chicago, Washington DC and Los Angeles. This represents a 12% growth in demand compared to last year.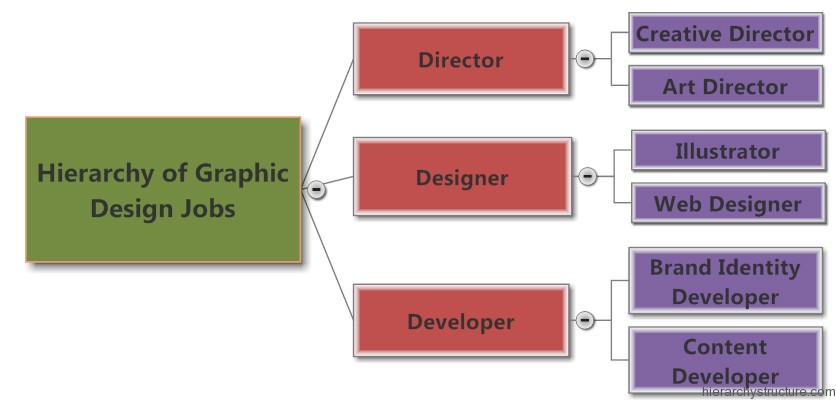 Today, over 3,500 American companies are actively hiring graphic artists. While a considerable number (29%, to be exact) are self-employed freelancers, many firms are eager to source and offer such positions on a permanent full-time internal basis.
With this recent turnover in demand, it wouldn't come as a great surprise that positions in the area are suddenly becoming difficult to fill, particularly in those key areas mentioned above. A recent study conducted shows that it was hardest to source candidates in San Francisco but easier in Wichita. Reason for this is that only there are only four companies competing for talents, with sufficient candidates to fill the requirements. In this particular city in Kansas, job postings are filled within four weeks, give or take, thus making it an excellent location for hiring skilled artists.
As a job seeker, it is of course of great interest to you how your learned and practical skills stand in terms of market requirements. For employers, being aware of these skills also ensures that they are able to get the best possible candidates and able to keep up with current technologies.
We surveyed the most in-demand skills for both aspiring and experienced
graphic designers
. Here's what came up:
1. Adobe Photoshop
2. Adobe InDesign
3. Adobe Creative Suite
4. Microsoft PowerPoint
5. Microsoft Office
6. Adobe Dreamweaver
7. Adobe Illustrator
8. Quark
9. Motion graphics
10. Microsoft Word
11. WordPress
12. Desktop publishing
13. Apple Macintosh OS
14. ActionScript
15. QuarkXPress
16. Search Engine Optimization (SEO)
17. Adobe Acrobat
18. Adobe Flash
19. Graphical User Interface design (UI)
20. Hypertext markup language (HTML)
21. Typography
22. Website development
23. Cascading Style Sheets (CSS)
In addition, recruiters also look for these personal key qualities:
1. Great attention to detail
2. Strong motivation
3. Organizational skills
Whether you are simply looking for relevant insights or on a job hunt, it would do you well as a employment seeker to know your options and what particular skills are sought by potential employers. The more technical skills you have, the better your chances are of getting hired. Widen your scope by educating yourself on these in-demand design skills, and you'll see employers coming in.