Thanks to the fast and constant evolution of technology, there are a lot of mobile devices and portable operating systems available in the market today. Because of this, mobile application development is turning out to be a more lucrative line of work. Around half a decade ago, application developers only had to make software for mobile devices made from manufacturers like Apple, Nokia and Blackberry.
Nowadays, there are new mobile platforms that have emerged with various versions. There is also the ideology of cross-platform formatting for the apps to make them more accessible and compatible with more gadgets. The field of
development of mobile apps
is gaining steam; turning into a treasure box for developers to earn a lot of cash every month.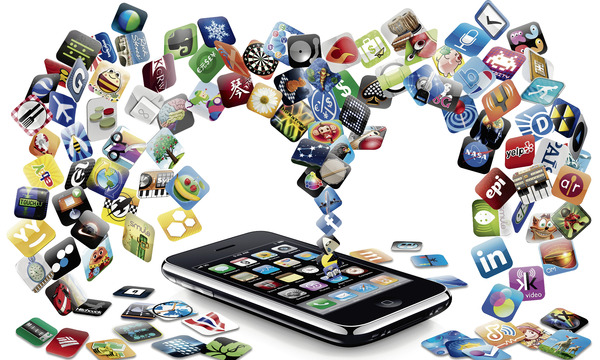 When it comes to profit, each of the app stores from major companies like
Nokia
, RIM,
Google
and
Apple
have been raking in huge amounts of money for years now. Mobile apps are now considered a profitable and easy method of promoting and selling services and products, instigate information sharing over social networks, and generally entice mobile users to keep or develop brand loyalty.

The market for mobile app development is huge, and it provides a wide scope for the firms and application developers to succeed in their lines of work through a small initial investment. One of the most profitable franchises is the Angry Birds line by Rovio, because it has managed to stay popular with many users for years now. It is true that other apps have enjoyed success and fame, but this top-selling application has made the most profit for its developers.

What Is The Secret Behind Their Success?

There are thousands of mobile apps that are in-demand, and they have been downloaded by many users. Few of these stand out and generate maximum profit for the company, encouraging further development of mobile apps to keep the users coming back. A successful app will depend on the quantities of individuals using it. Rovio released a trial version of Angry Birds to let subscribers play a few levels. If they wanted more, they just had to pay a small amount for a full version. Rovio gained so much profit from this idea in a small amount of time.